Summer 2017
Click here for camper application information.
Click here for directions to Camp Mystic
---
We are excited to announce that we will be changing to a 1-Day Closing for both 1st and 2nd terms for 2017! We believe that this will increase the camp experience for our campers and provide a safer closing for all.
---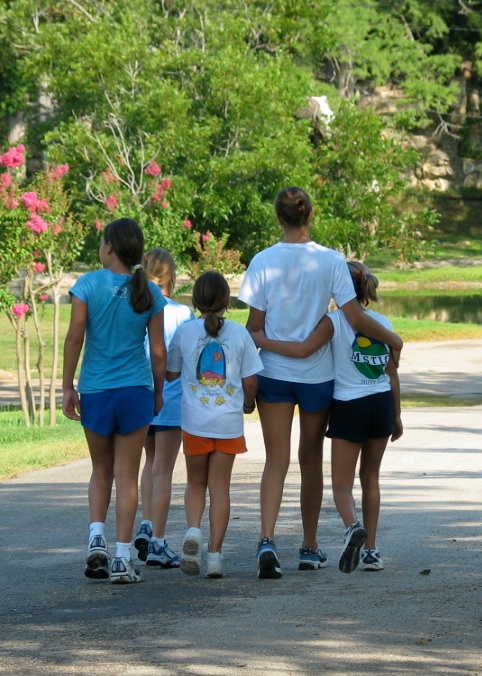 First Term (30 days)
Open: Friday, June 2nd, 2017
Close: Saturday, July 1st, 2017
Second Term (30 days)
Open: Wednesday, July 5th, 2017
Close: Thursday, August 3rd, 2017
Third Term (13 days)
Open: Sunday, August 6th, 2017
Close: Friday, August 18th, 2017

Our camper application requires a $300 deposit that is fully refundable up until the month of March of the year the camper is scheduled to attend camp. For campers that are on the waiting list, the deposit is fully refundable at any time.
Campers are allowed to attend Camp Mystic after they complete the 2nd grade.
Please contact us if you have any questions.