---

For decades, God has put on our hearts the dream of creating a second camp and allowing more young women the opportunity to enjoy the fun of summer camp and experience the Mystic Ideals. And with His love, we will be opening our sister camp in 2020.

Our new camp is being built on the hill that overlooks the Cypress Lake, past Natural Fountains. It will be independent from the older camp, with a separate entrance, waterfront, dining hall, office, infirmary, playing fields, archery range, stables, chapel, and cabins.

Dick and Tweety Eastland will be executive directors of the original camp and new Camp Mystic Cypress Lake, with their sons and families working at both. The new lake camp will carry on the traditions, tribes, and values of our existing camp.

For 2020, we will have two sessions. The first session will be for two weeks beginning in early June and have a similar program to our existing short term. The second session will last four weeks and open in mid-June and have a similar program to the existing long terms. We are now accepting applications for new campers and for those on the waiting list who may be interested in attending Camp Mystic Cypress Lake.

We will be posting pictures of the construction on our website and sharing more information.

For 93 years, Camp Mystic has been in pursuit of instilling confidence, friendships, skills and spiritual growth of thousands of girls. We are grateful for your love, support, and prayers. May God continue to bless us all.

---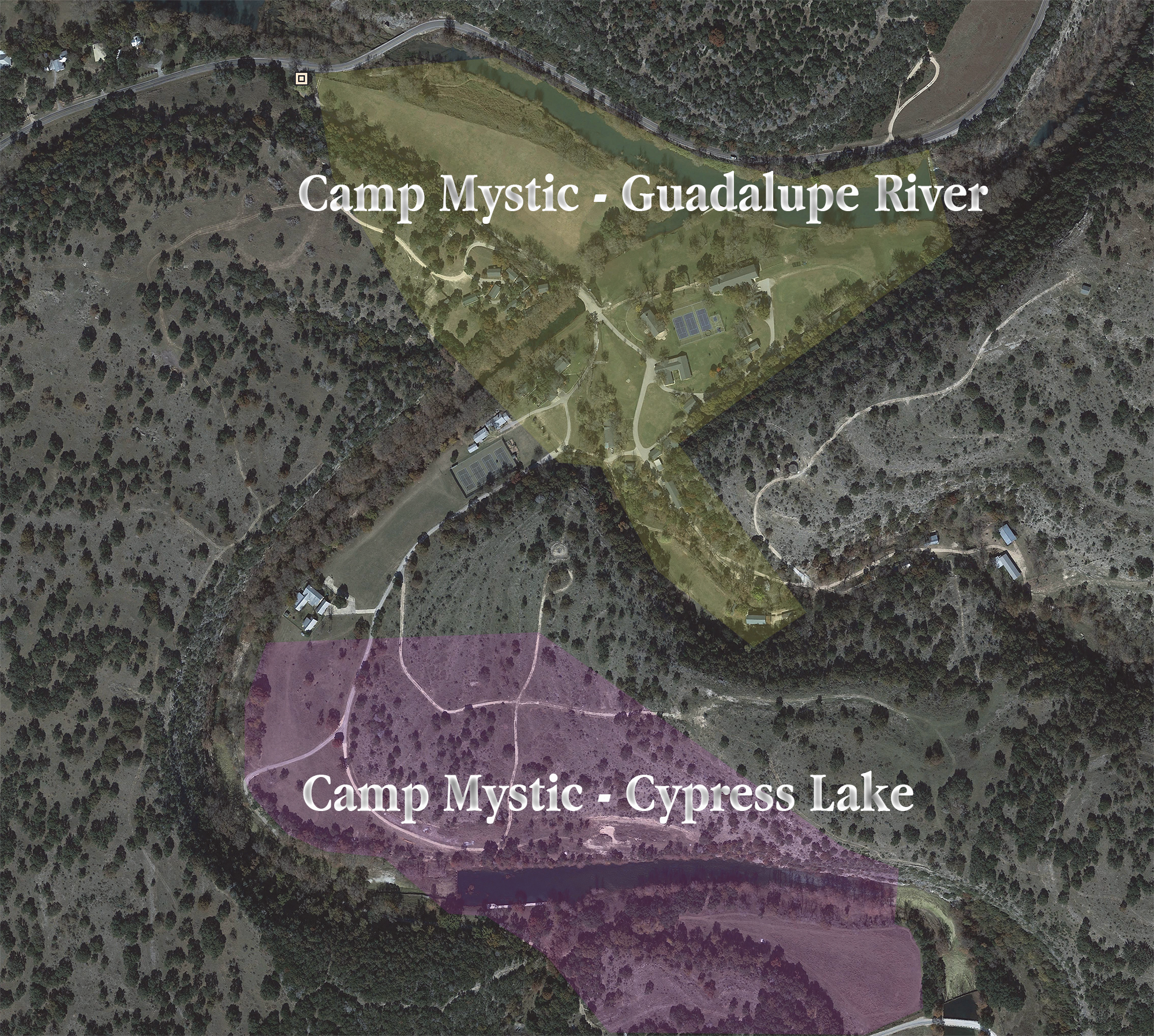 ---